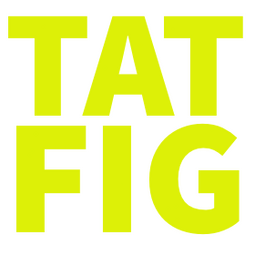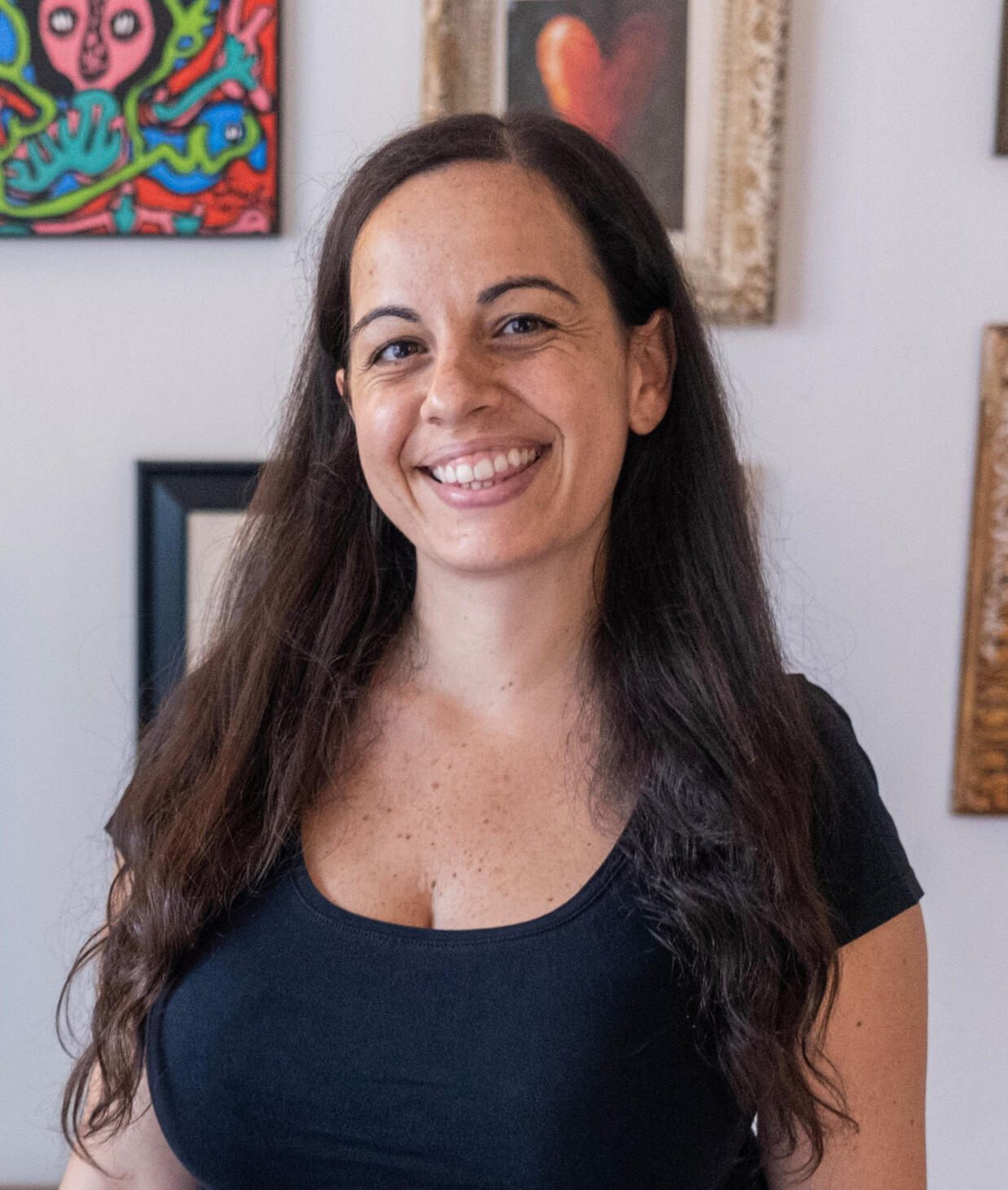 ---
Hi! I'm Tatiana
---
I help course creators and membership community leaders build thoughtful and financially sustainable community businesses.If you're working on building a community that fosters connection, I want to support you!You can read more about me or scroll to see how I can help.
1
THE BUSINESS OF COMMUNITY NEWSLETTER
---
A free weekly-ish email about the hows and whys of building small businesses that are engines for real connection and belonging.
2
BUILD A COMMUNITY BUSINESS course
---
A live course cohort + yearlong community experience in launching and growing a community business that is aligned with your values.
3
1:1 Consulting
---
Community strategy and implementation services for established creators, coaches and leaders.
Business of Community Newsletter Sign up →
---
Subscribe to get a weekly email about building community businesses, updates on course launches and community get togethers.
Build a profitable & fulfilling community business ✨
1:1 support to help you plan, launch and grow a profitable community that aligns with your values.
Looking for the course instead? Click Here
"Working with Tatiana has revolutionized my business. Before her coaching, I had put together one online course and wanted to create a community feel, but I was doing everything by hand in inefficient ways. The work was endless and the profit meager. One year later, I have created 4 more successful online courses and a thriving online community with hundreds of members who interact regularly. I highly recommend bringing her into your projects."
WONIYA THIBEAULT, FOUNDER OF BUCKSKIN REVOLUTION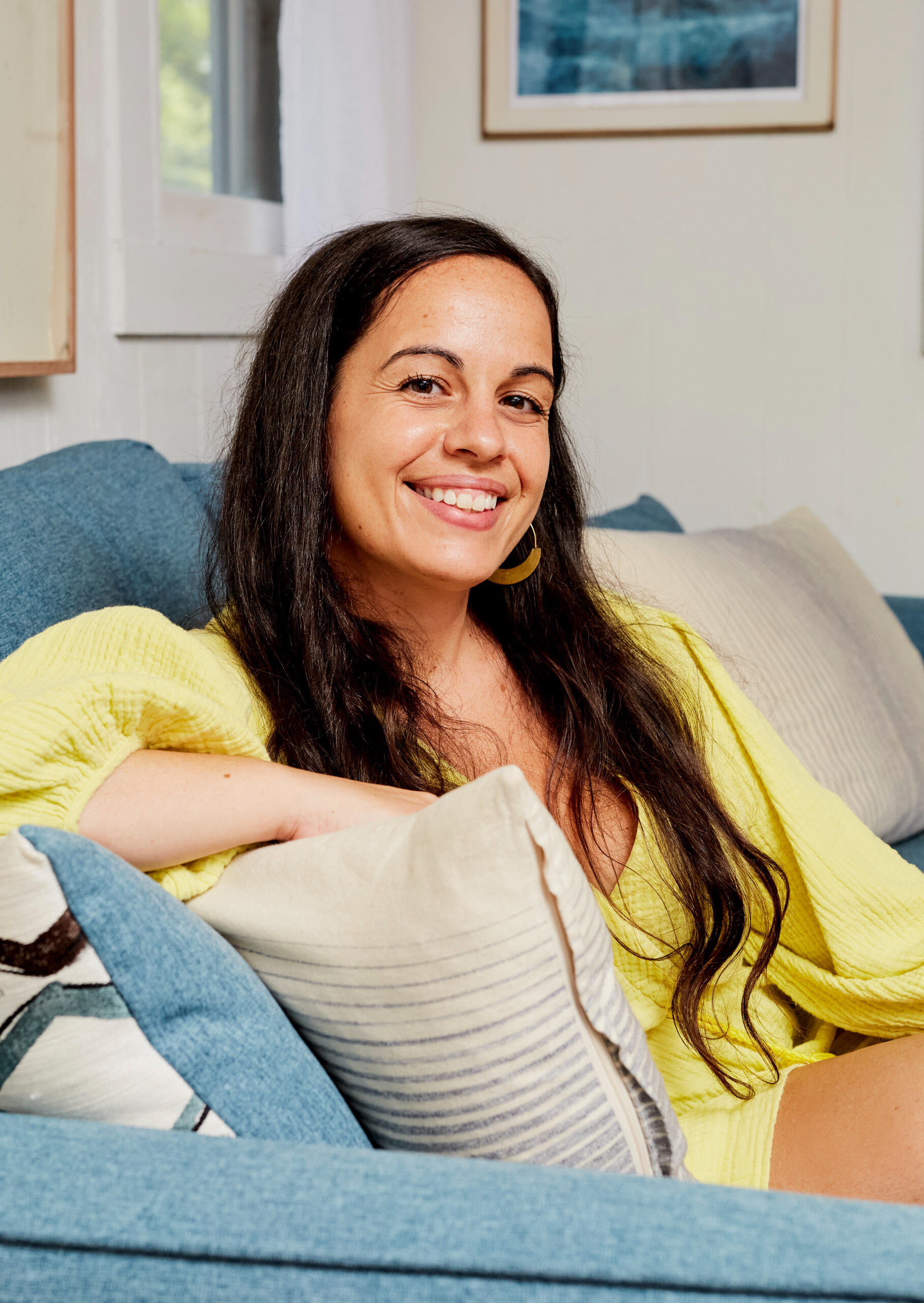 Why Work with Me
With deep expertise in sales, software product management and community building, I've helped a diverse group of early-stage community businesses perfect their business models and community experience.As a builder myself, I've had direct experience in the most challenging areas of building a business. In sales and marketing, I built strategies to close deals and partnerships with clients like west elm, LinkedIn and PwC. In tech, I led teams spanning engineers, designers and marketers in building profitable consumer and enterprise products. In the community world, I built and scaled my own community with 2000+ members.I help you to clearly see the intersection of what you really want and the potential big picture of your business. And I work right along with you to make that big picture a reality.More about me and what I believe
"I was completely stuck in the enormity of all of the small tasks that needed to be done before my launch date before working with Tatiana.Tatiana's collaborative process made it easy and fun to launch my community. Her process is seamless and provides the perfect balance of freedom and accountability you need to meet your community goals.Tatiana has a wealth of knowledge and expertise — From figuring out the tech and tools to thinking through member interactions, marketing strategy and long term community experience, she guided me through the processes of launching my community flawlessly.I let 80 beta members into my community all at once and it was an incredible joy to watch them flood the space with so much love and excitement. None of that would be possible without Tatiana and her incredible strategy and vision. If you are building an online community, run to bring Tatiana onto your team."
Carly Valancy, FOUNDER OF Reach out party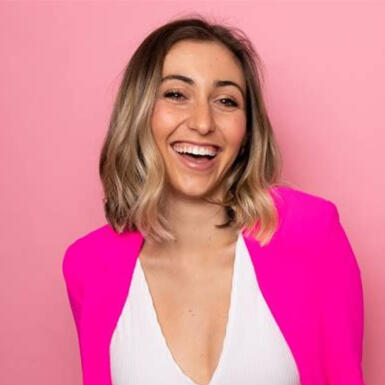 How to Work with Us
Working with my team and I is a way to clarify all the parts of your community, get lots of new ideas and flatten your learning curve of all the pieces needed to become an effective community leader.Below are the ways we work with community leaders.
1:1 Advisory Session
---
This is for you if you want to dramatically decrease your learning curve before launching a community. Or if you already have a community that is facing challenges.In this session, we get to the bottom of what is holding you or your community back and come up with concrete next actions you can take.Includes: Introductory questionnaire to save time on the call, 1-hour session, follow up with recording and notes $750 for a 1-hour session, slots usually available within ~2 weeks
Community Audit
---
This is for you if you have an existing community, but things aren't working as you planned.You'll receive a custom report that breaks down all the parts of your existing community business. We assess every part of how the community is working.You'll get lots of ideas that range from broad strategy to specific tactics to address immediately. You'll get customized recommendations on building an engaged and profitable community based on your unique goals and values.The report covers recommendations in 5 areas:
Business Model, Community Experience, Tools & Systems, Sales & Marketing, and Leadership, with a deep focus on the 3 of your choice.Includes: 1 intro session, detailed report, 1 implementation session and 2 weeks of async support over email. $5000 for full analysis and report, 3 weeks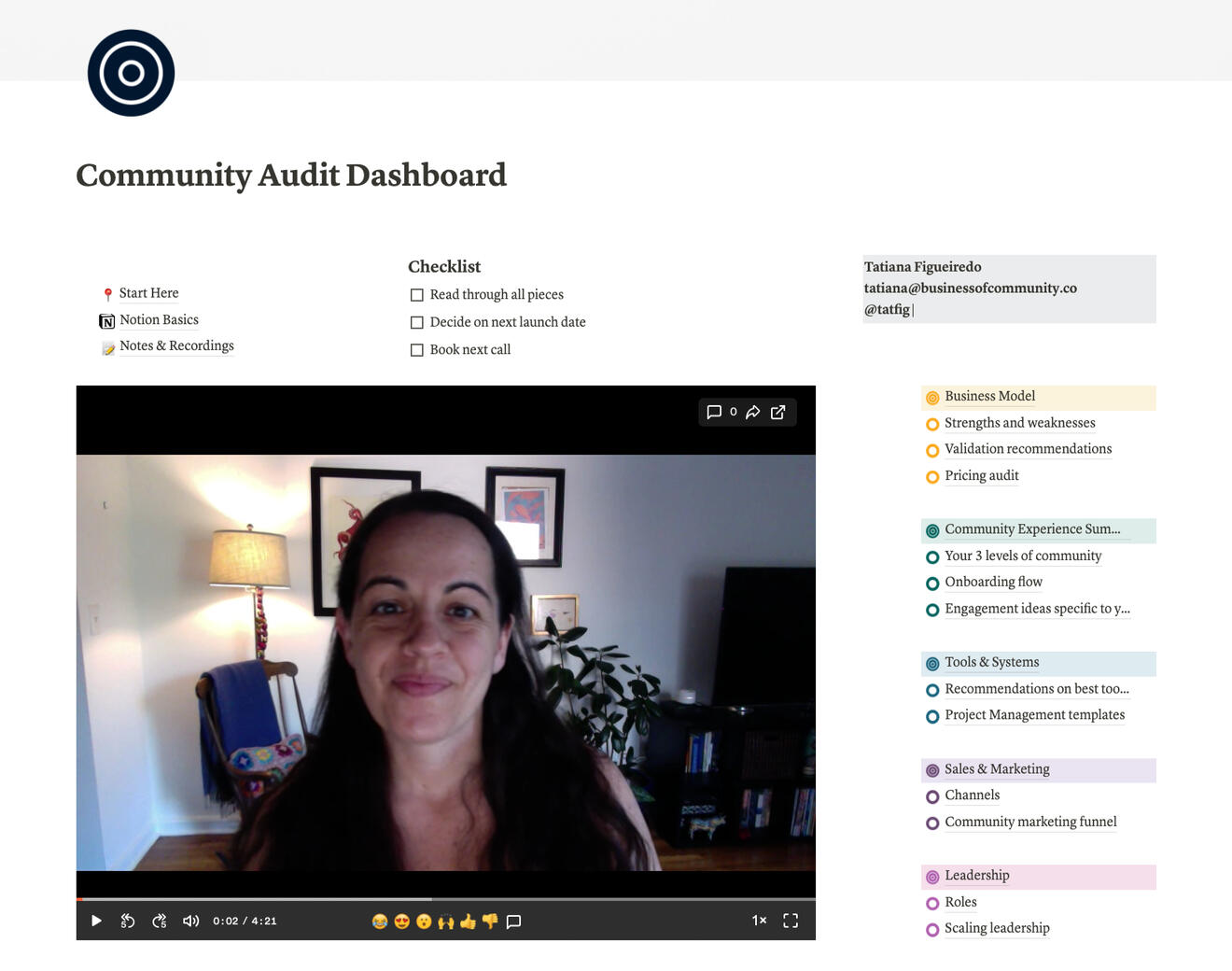 Community Strategy + Launch Roadmap
---
This is for you if you're starting a community from scratch, or adding a community component to an existing business.After an introductory call, we go to work on your community strategy. You get a custom plan for building a community business that aligns with your values, your goals and your members' goals.You'll get a suite of potential directions and ideas. It's your shortcut to launch a successful community business that cuts your learning curve and gives you a customized plan to follow based on your goals.The roadmap covers recommendations in 5 areas:
Business Model, Community Experience, Tools & Systems, Sales & Marketing, and Leadership. And it includes customized week-by-week project plan for your upcoming launch.Includes: 1 intro session, audit of current business and your goals, custom roadmap for your community launch, 1 strategy session, 1 implementation session, and 2 weeks of async support over email. $6000 for full analysis and roadmap, 4 weeks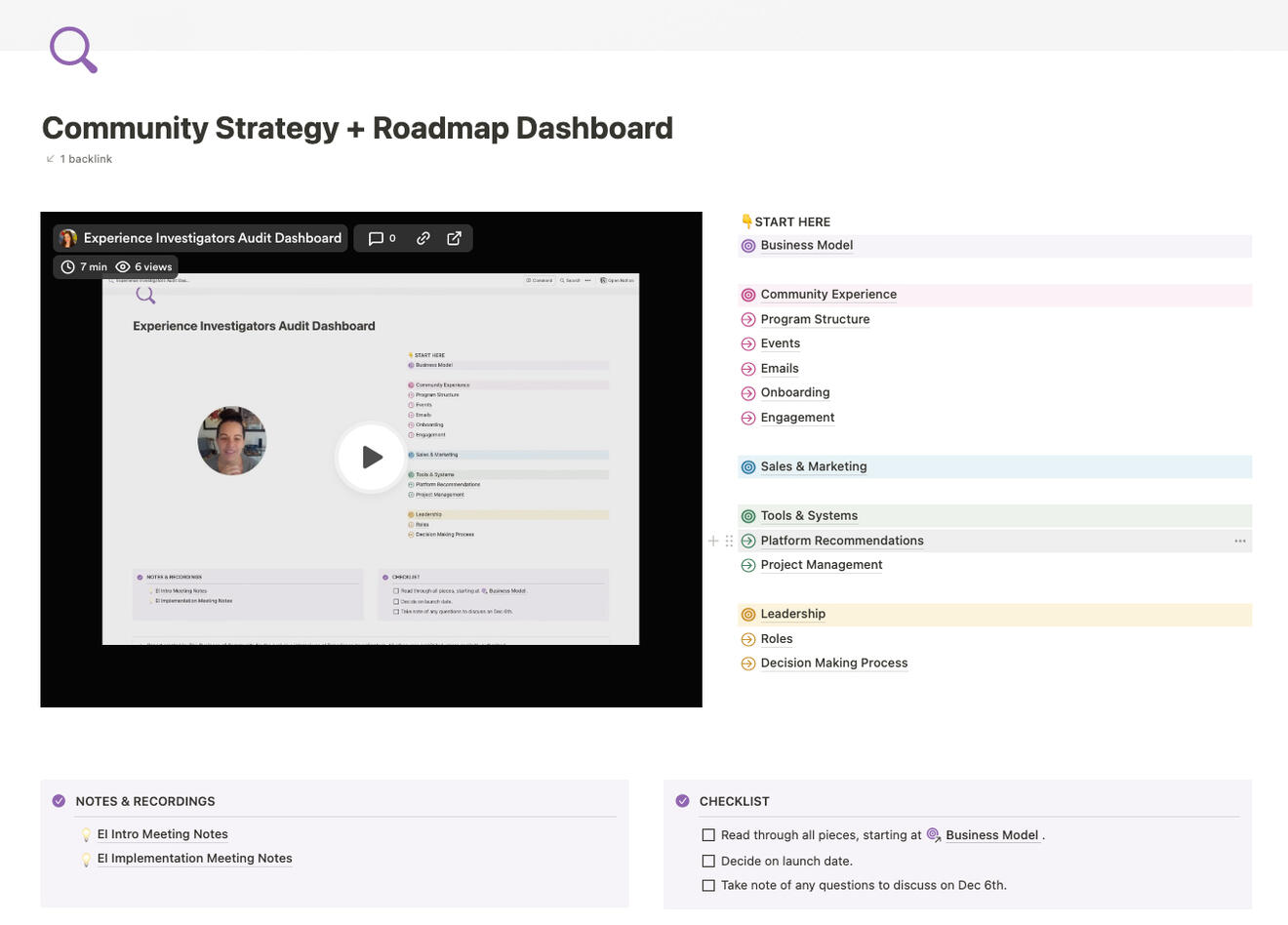 Launch Coaching services
---
Looking for ongoing strategy and support before a launch? Switching platforms and need help?We can lead your launch project by taking over anything from project management, operations setup, automation to branding and marketing strategy of a community launch.Starts at $12,000, 8-12 weeks
Start here ↓
If any of the above options sound like they could fit your needs, I invite you to fill out the form below and tell us about your business.We'll be in touch ASAP with more information on working together and how to schedule a call.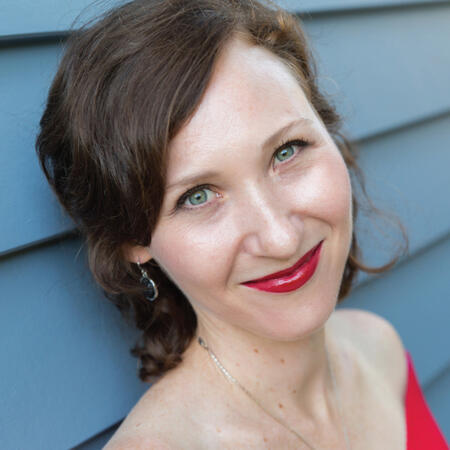 "Before working with Tatiana I had worked with several business coaches and program creators.I was wanting to take my free Facebook community to a private platform and really create a space that people could feel connected, enriched and supported to grow. I wasn't really sure how I was going to do this but I knew the quality of what I was wanting to build.What drew me to Tatiana was her experience and skills absolutely, but most of all it was her ability to really get what my values were and support me to bring that out into the launch of my new private community. I never felt like she was shoving her way down my throat but instead was receptive, open and offered amazing advice and feedback based on what she felt I was looking for.Tatiana truly interested in the wellbeing of my community. We were practical with financial goals but it wasn't the focus and as it turned out my first launch with Tatiana exceeded my expectation enormously. I would recommend Tatiana's support to anyone who wants to create a thriving community part of your business model."
REBECCA POOLE, FOUNDER OF HEALTH HEALING LIFE
Who I am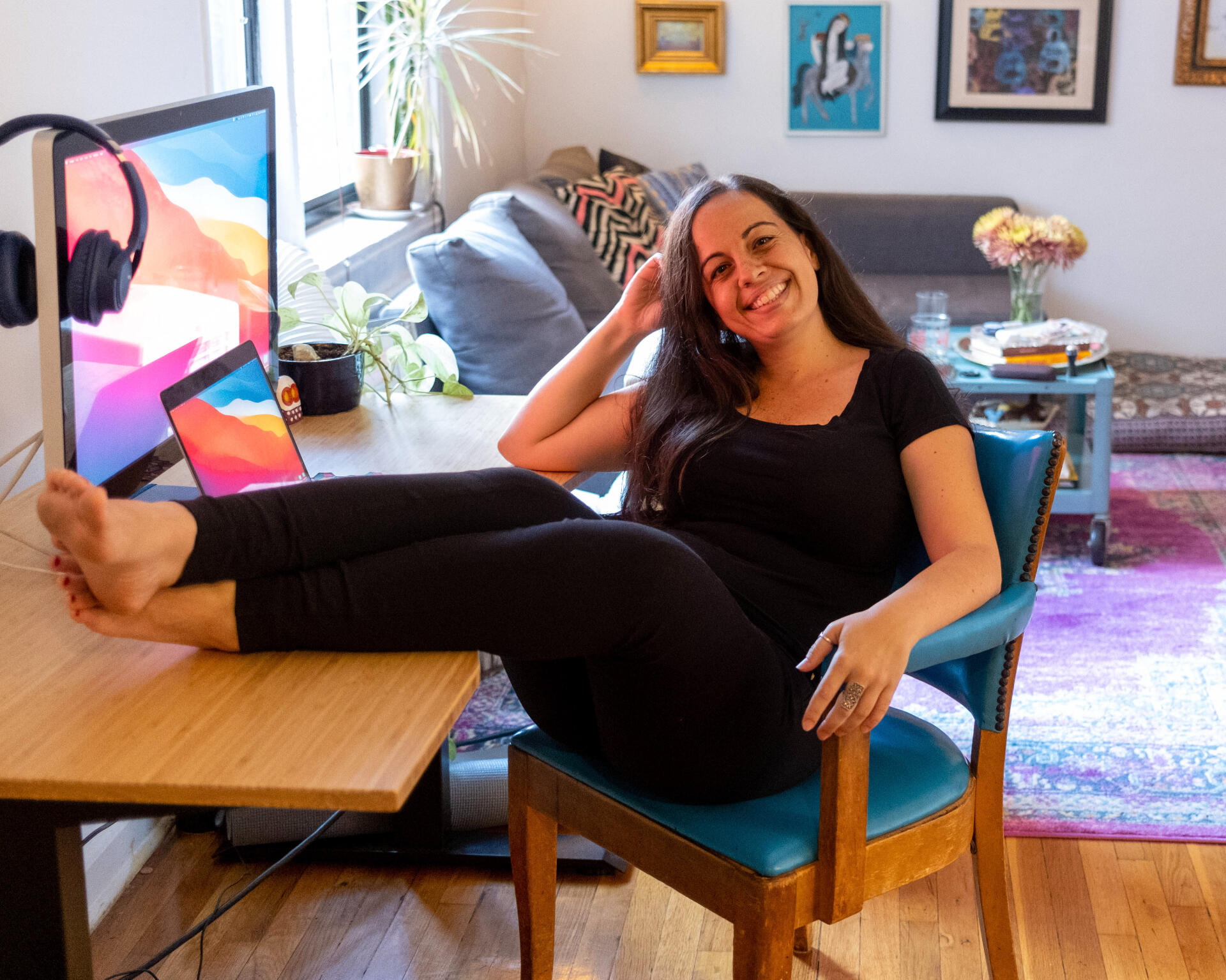 I'm a community strategist and coach for community founders facing product, community and growth challenges. I help you find your first customers, scale community leadership and build the business that is right for you.I believe working on businesses and communities is a powerful way to become who you're meant to be.The work that I do now is the culmination of my experience in marketing and sales for small businesses, managing technology teams and projects and building and running my own businesses in tech, e-commerce and events.I've worked with community founders in a variety of industries to build profitable businesses that reflect them as people.I feel lucky and honored to get to do work helping others feel a sense of belonging and connection.
1
Entrepreneurship doesn't have to be risky.
Most people see starting a business as one of the riskiest moves you can make. In my family it was the opposite.I grew up in Brazil during volatile economic times and in my family starting a business represented way LESS risk than building a career working for someone else's business. When jobs are unstable, it can be more risky to put your income under someone else's control.Building a low-risk business means starting small and experimenting before making big investments in time, energy and money.
2
Customers are your best funding tool.
Before I started my own businesses, I was the first hire at Imperative. My first assignment was to find our first customers. We didn't yet have a technology product to sell, and had very little funding to get started. Yet, within our first year in business, I led us in bringing in close to half a million in sales.How? We sold a hands-on, manual version of the technology we would eventually build, identified a market and targeted those customers. We were able to provide value and solve a problem right away, while validating our longer term vision and generating immediate cash to run the company.When you begin solving a problem for your customers from the beginning, your growth strategy is informed by the people who pay you.
3
Validate as soon as possible.
I started Frida Vibes as a fun Instagram account with no intentions of making it a business. When it started to grow, artists would reach out asking me to feature their work. I had the idea for an online store in partnership with artists, but wasn't sure if it would work.Before investing lots of time and money, I looked for an easy, cheap way to test the idea. I launched a 2-week online pop-up during the holidays. Partnering with a few artists, I found a print-on-demand vendor and set up a store on Shopify. It was successful and I realized I enjoyed working with artists and would love to continue. The store now is a profitable business and we've paid out thousands of dollars in royalties to artists.It's never too early to validate a business idea and in most cases you can do that for free or cheap.
4
Founders aren't interchangeable.
This was my most painful lesson.When I first started a business in tech, I did it a little too strategically. I had all the data about the markets, I read all the books, I made a strategic plan to build relationships with investors. I saw some success early on and doubled down on what was working, and pivoted away from what wasn't. When things got harder, as they do, the company began to struggle and I began to question myself.The business had started as something I was really excited about, but had turned into just a generic formula for a company. It reflected very little of my own point of view, so I found it increasingly hard to confidently make the right decisions and ultimately to be successful. The business failed because it had nothing to do with me. Anyone else could have started it.A big part of my work with founders is reminding them of who they are and figuring out ways to make their business be a reflection of that. Who you are matters to your business.Your unfair advantages are the things that make you weird, the experiences that only you can claim, and what you see clearly that everyone else is confused about.You are the only person who can build the business you're meant to build.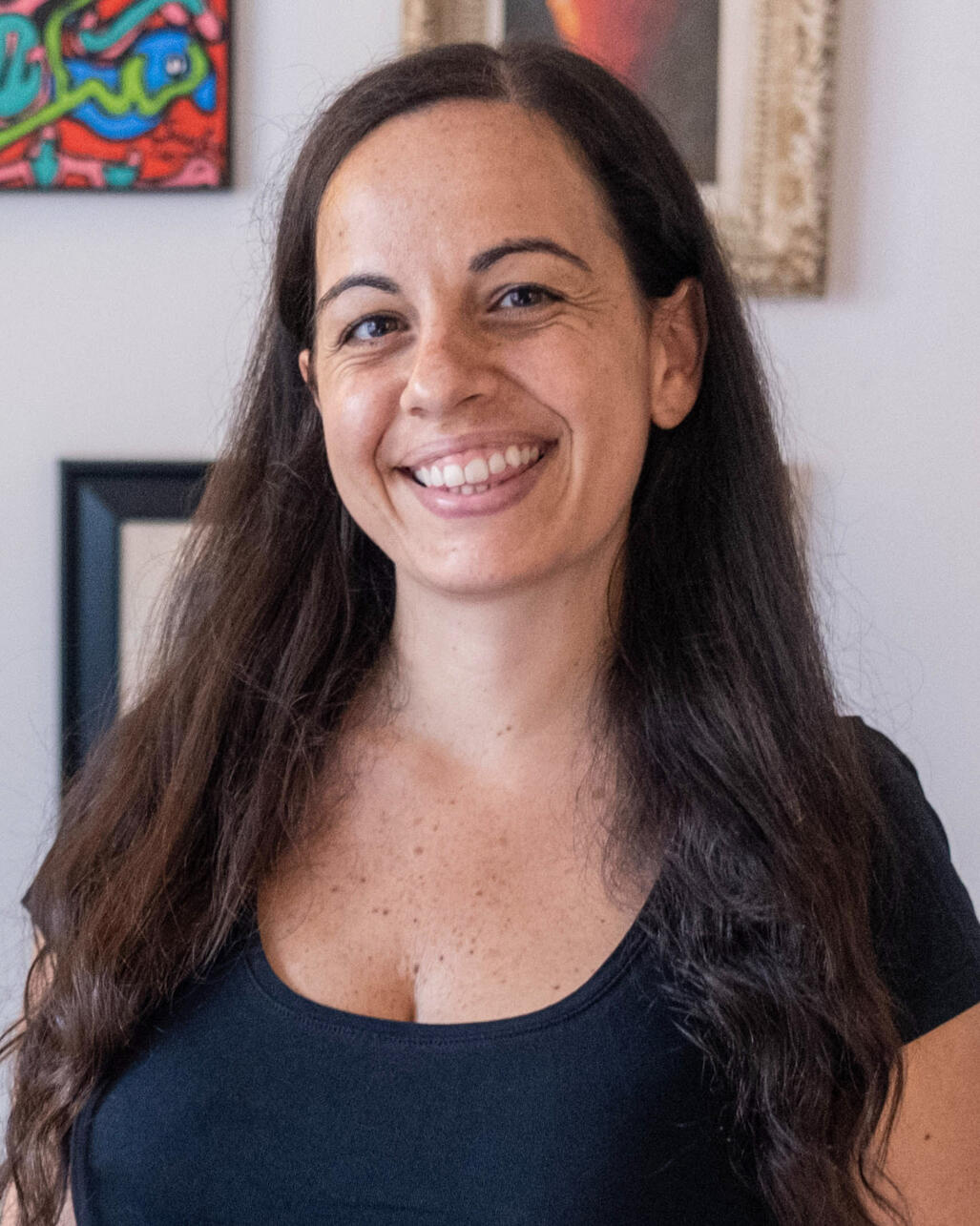 1:1 Coaching
---
Ongoing support to help you make business decisions based on what you know and want for your yourself.
Together we explore all the options for your community.We work together to build and execute a successful community business that reflects and fulfills you.